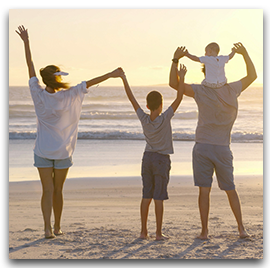 Our commitment is to deliver the highest quality of products to our customers as WE genuinely care about their wellness.
The ingredients of our products are sourced from all over the world, and undergo the highest quality checks.
Our facility is supported by state-of-the-art equipment and technology. Our quality and safety standards are regularly evaluated to ensure optimum excellence of our products.
WE follow scientific discoveries made by years of research by scientists.